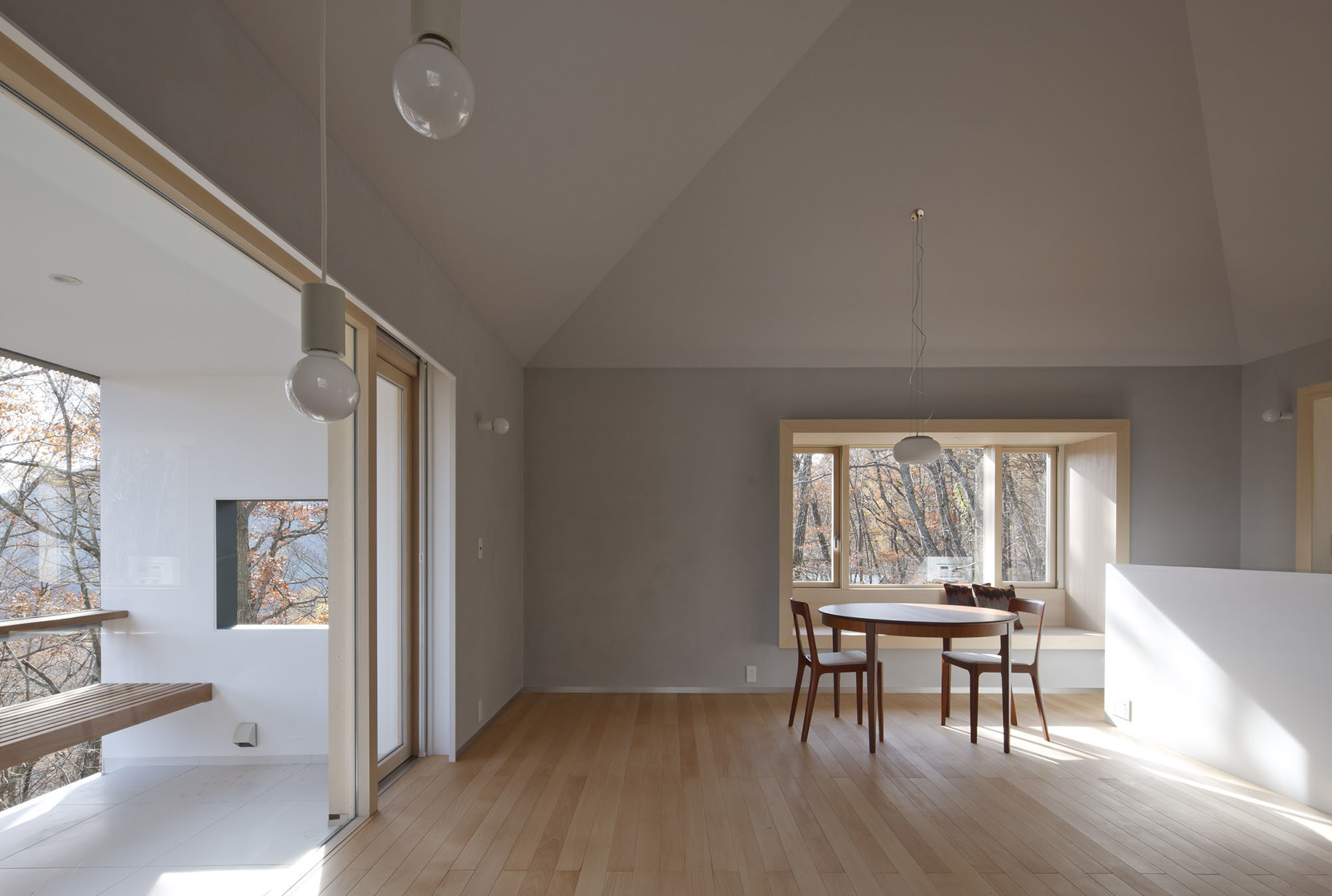 Doll House
in the Forest
Small weekend house
The intent is to make an intimate dwelling that strongly connects daily life such as cooking and eating with the proximity of the natural world.
Gallery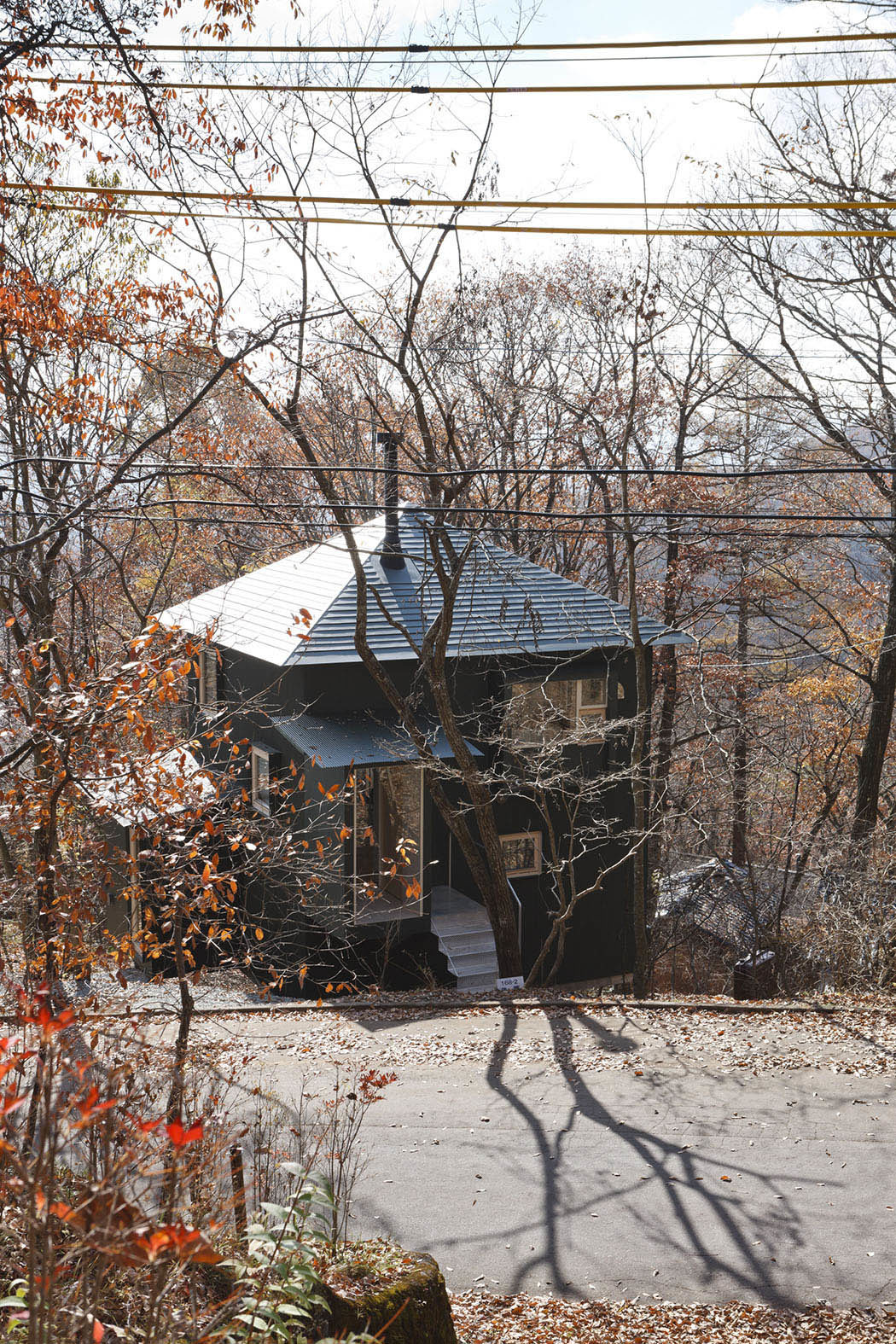 The building is a little lower than the road on the southern slope and resembles a doll's house.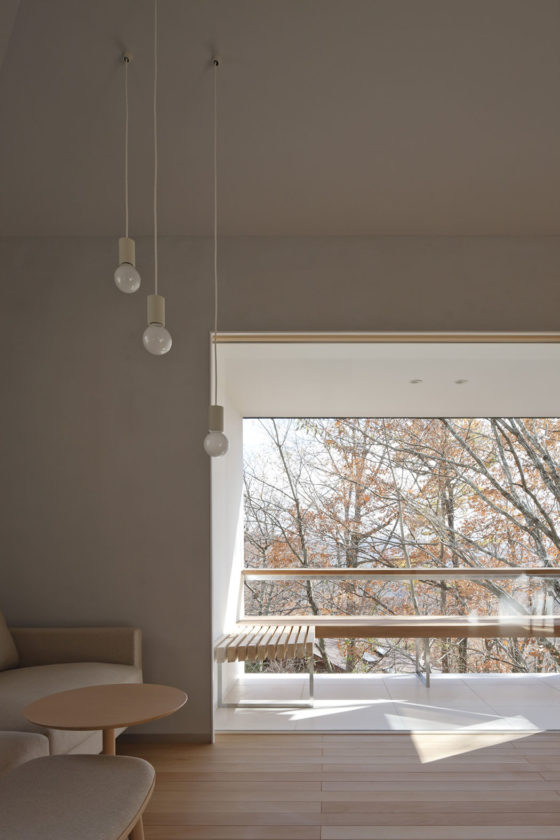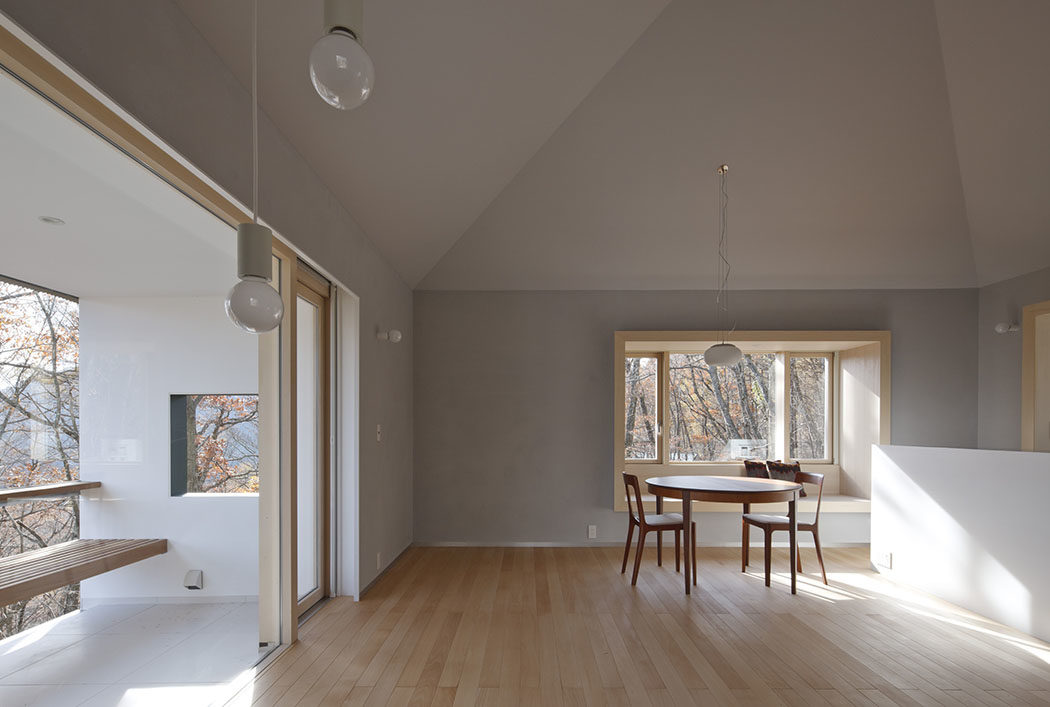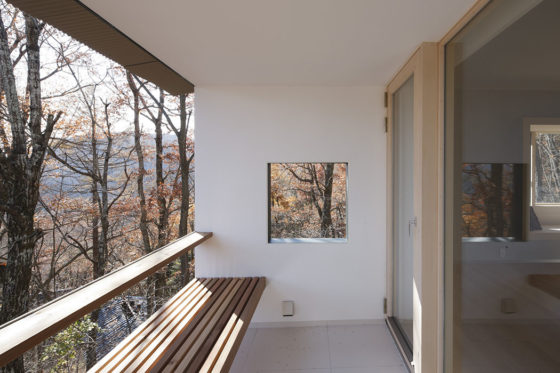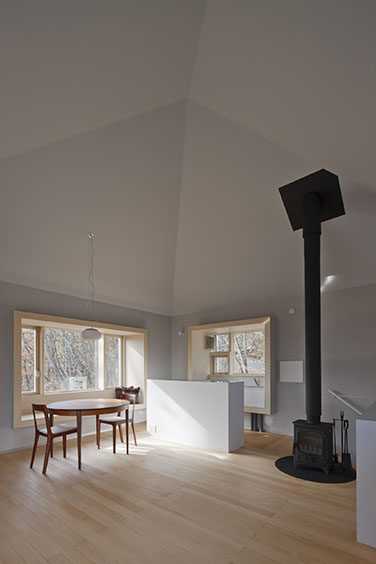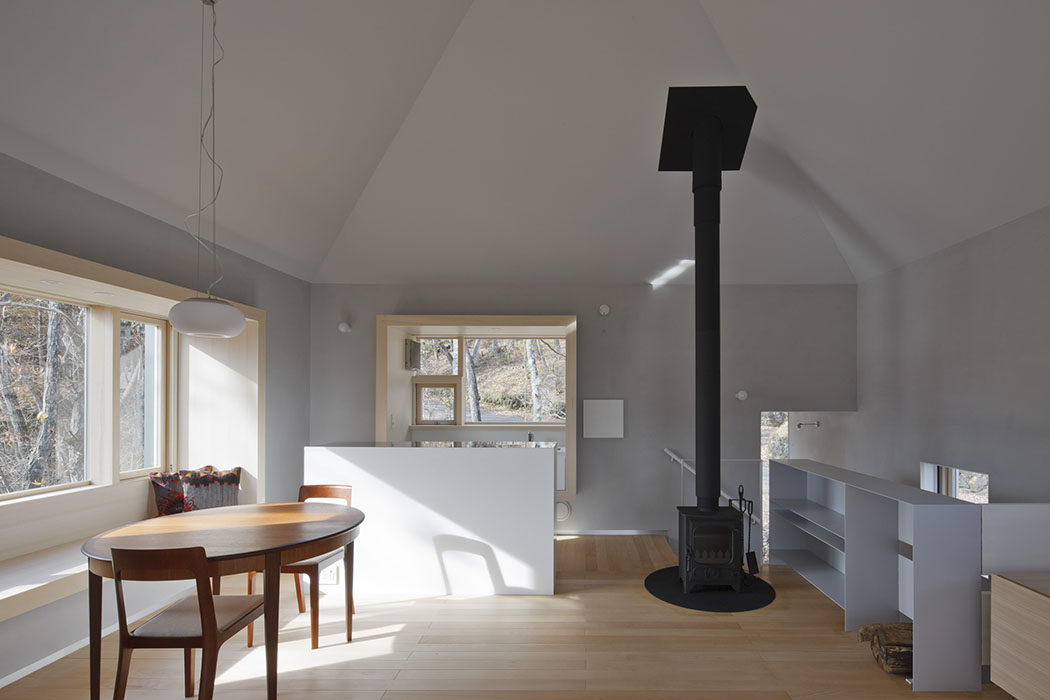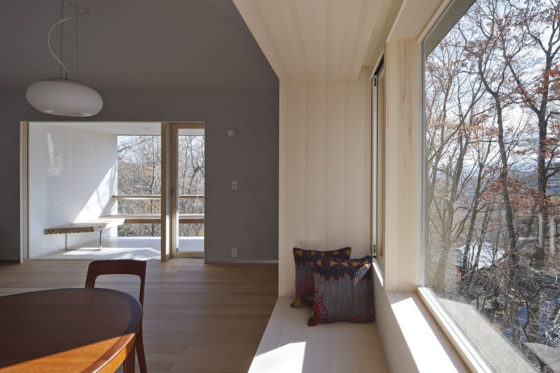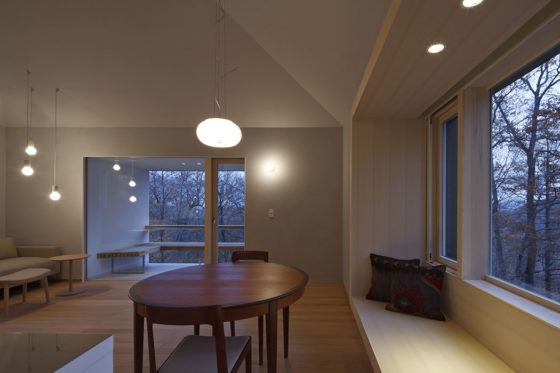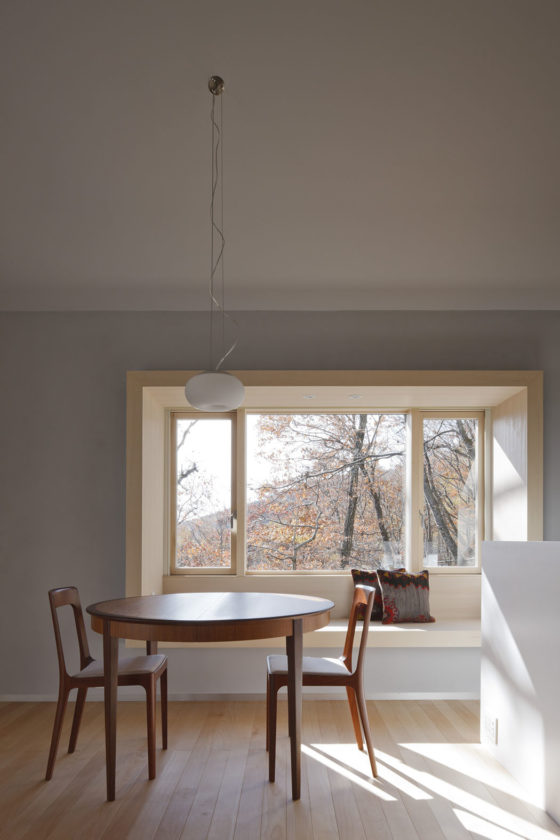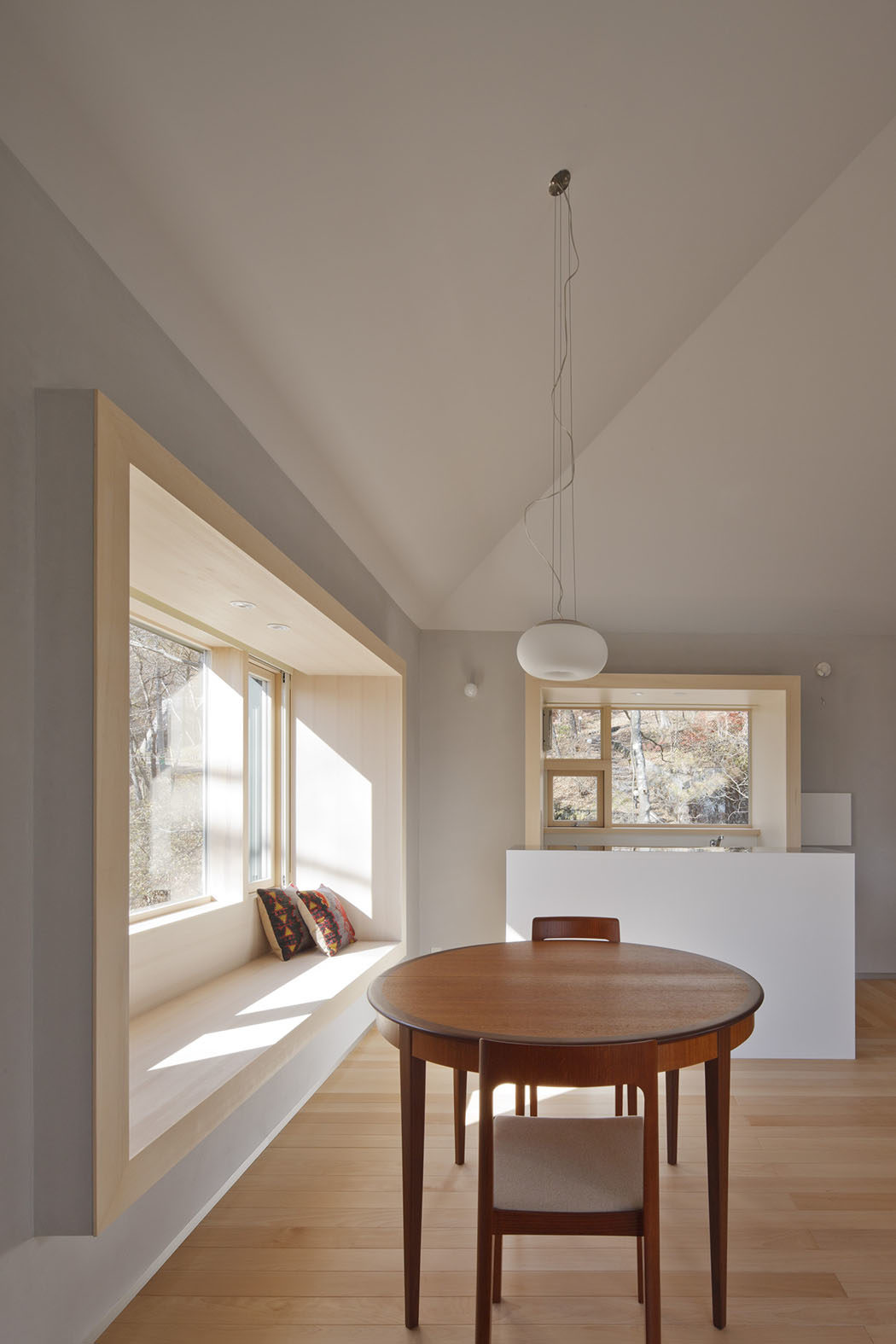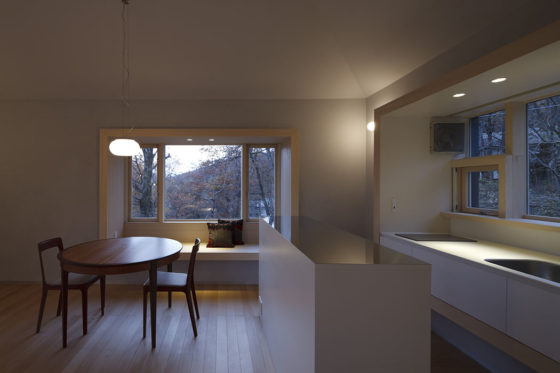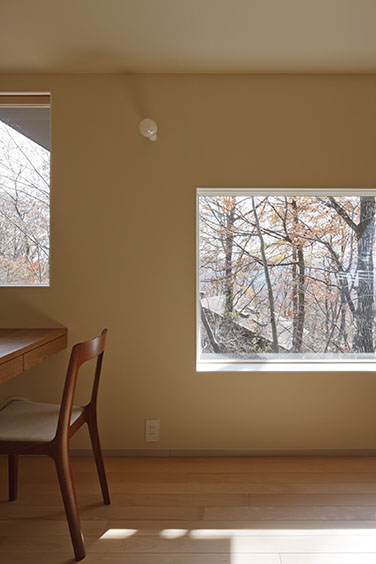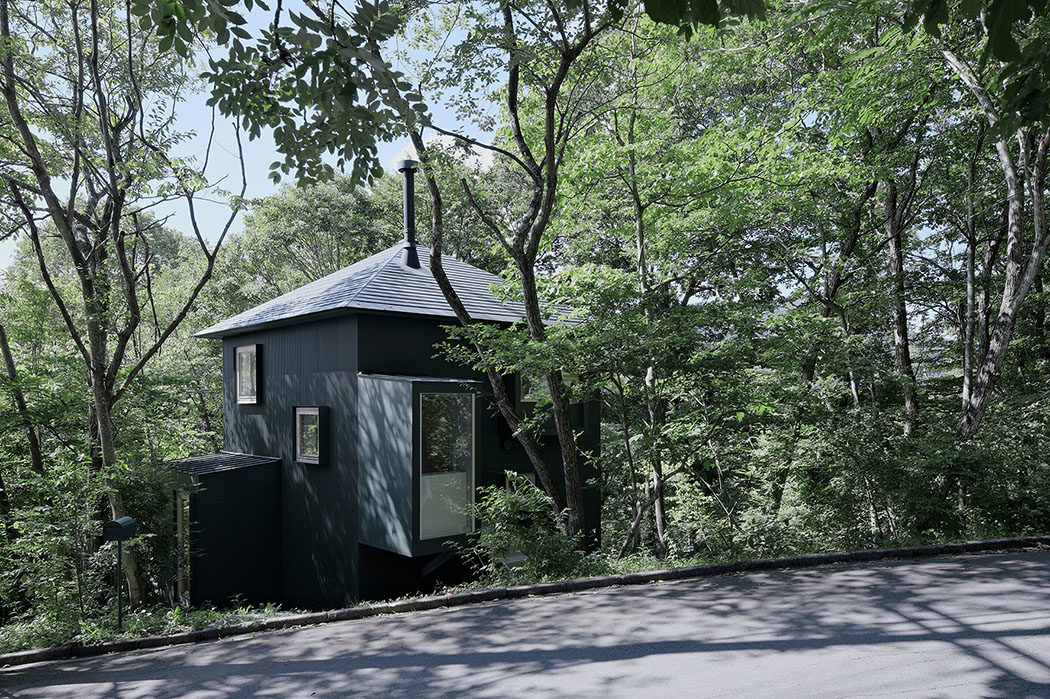 Summer Season
The outer wall has shades of green that matches and blends to the surrounding trees.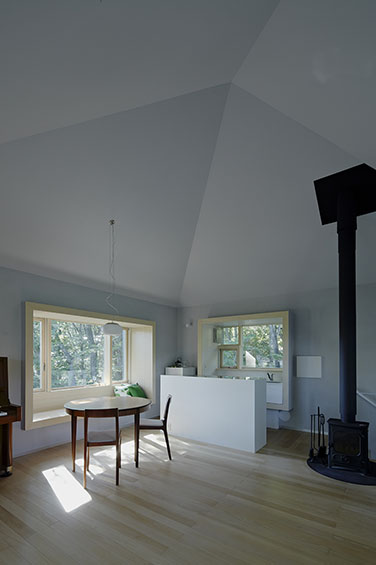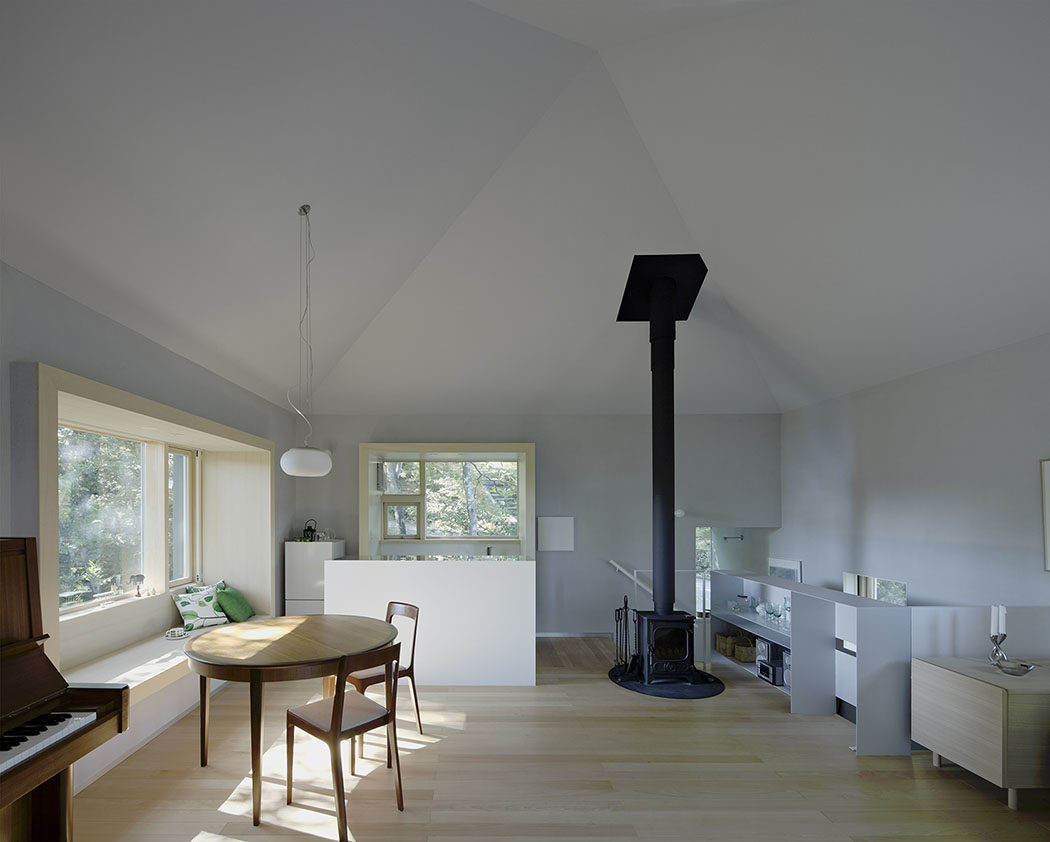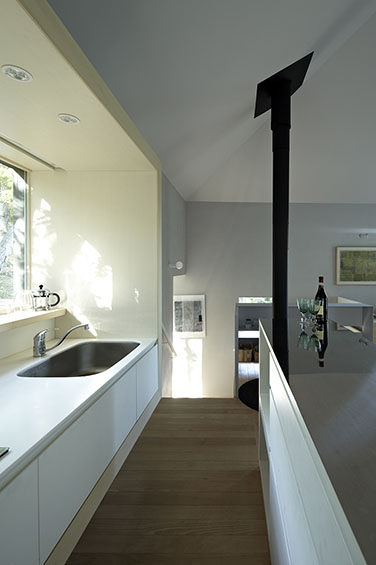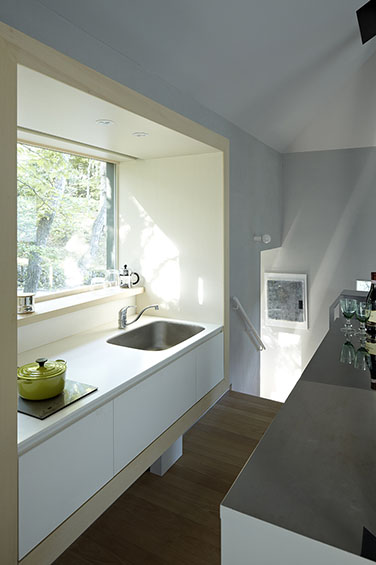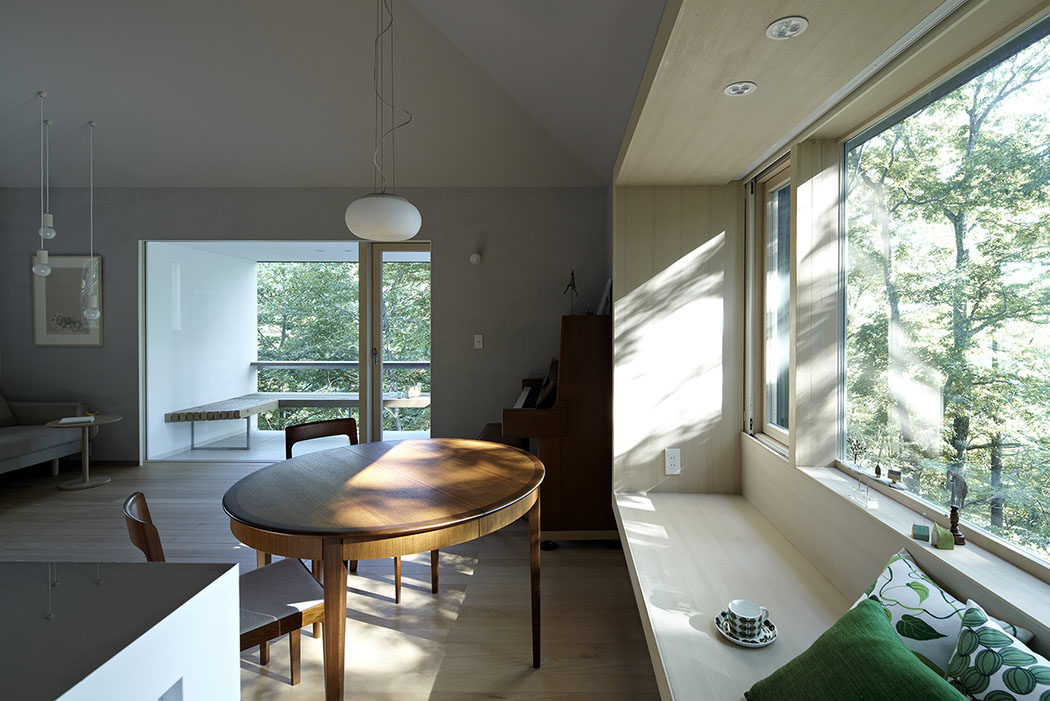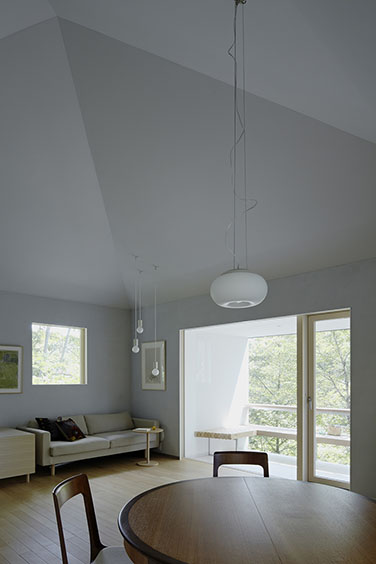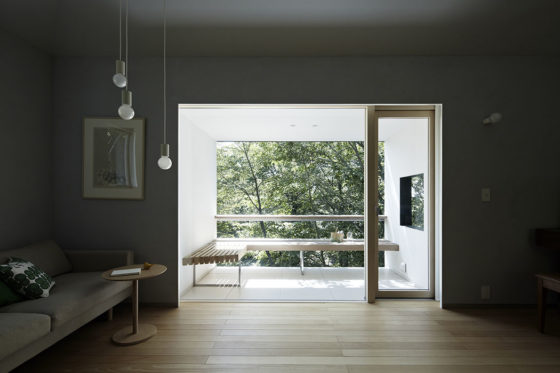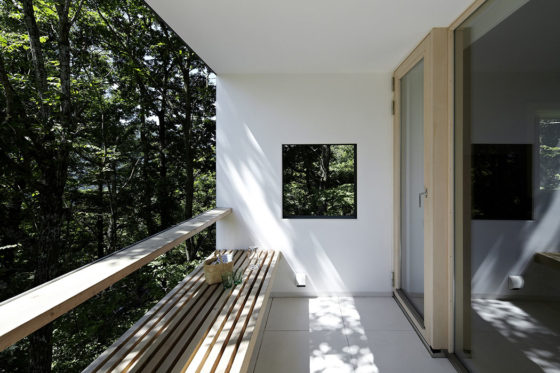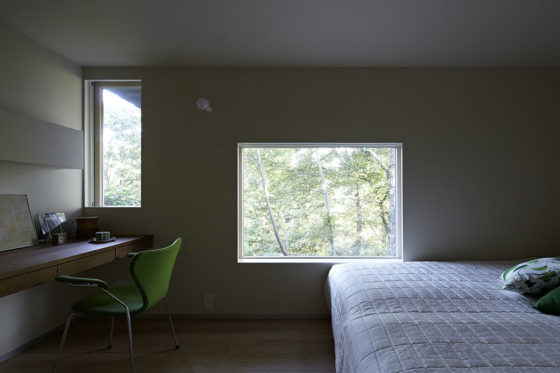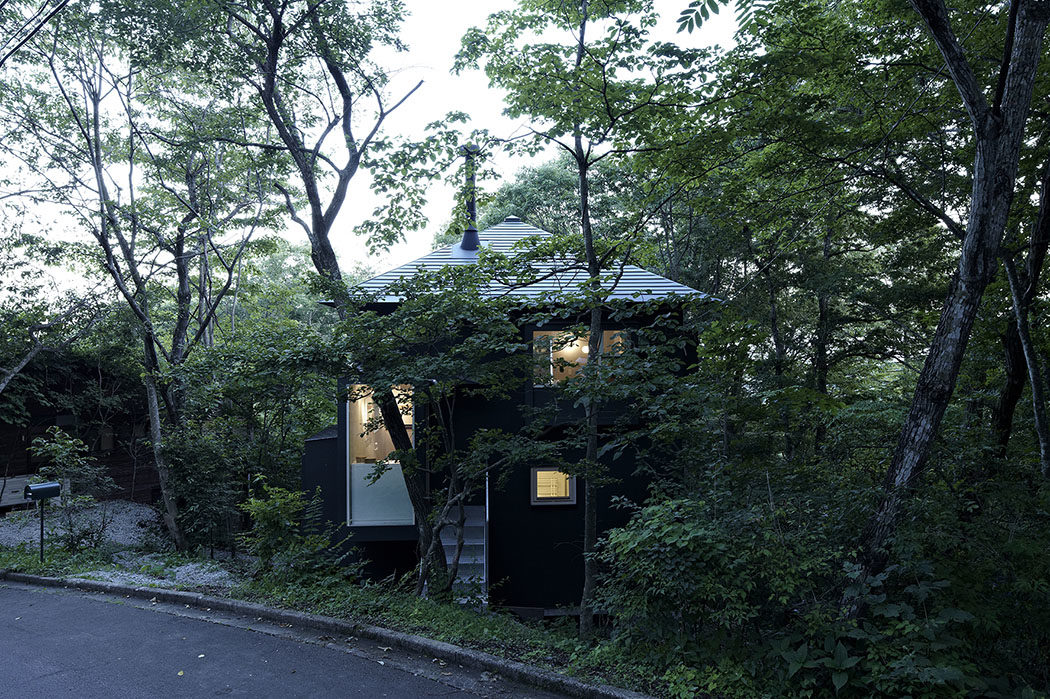 Information
Location

Nagano Prefecture

Type

Villa

Structure

Timber frame, 2 stories

Site Area

369.80m²

Design Period

December 2010- May 2011

Construction Period

June 2011- November 2011