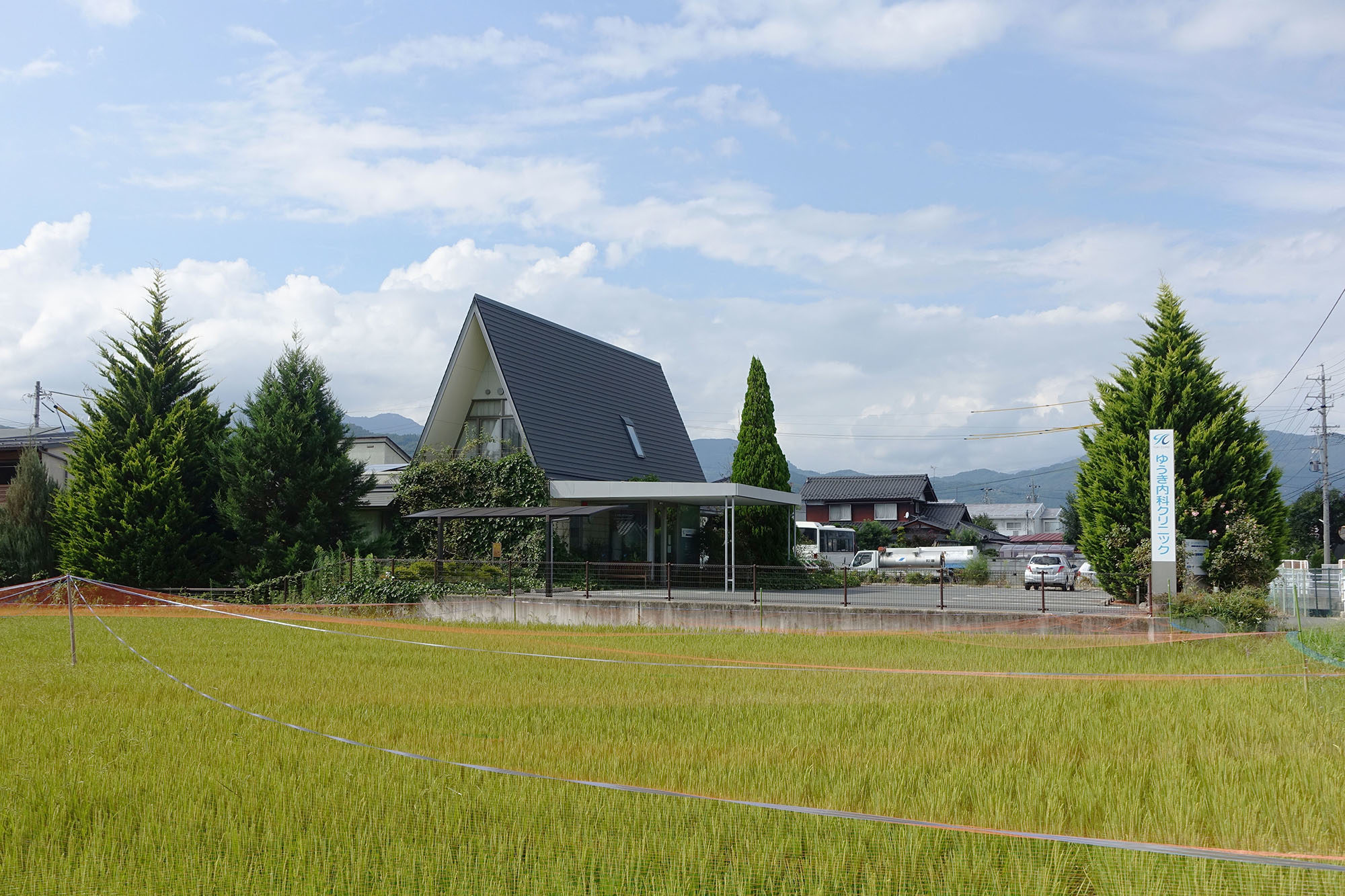 Yuuki Clinic
This building is a clinic of internal medicine with a landmark roof, which resembles illustrations of the house of Anne of Green Gables and is located in the idyllic countryside of Shinshu. Coniferous trees were planted when the property was completed and these were allowed to grow to roof height. The clinic is surrounded by roses, which are highlighted against a green background.
A LAN system for the electronic storage of patient records was installed during construction; accessible conduit was used to route the cabling to give flexibility to reconfigure at a later date.
The interior uses accented curved surfaces as the main features so consultations can be carried out in a soft, relaxed and warm environment.
Gallery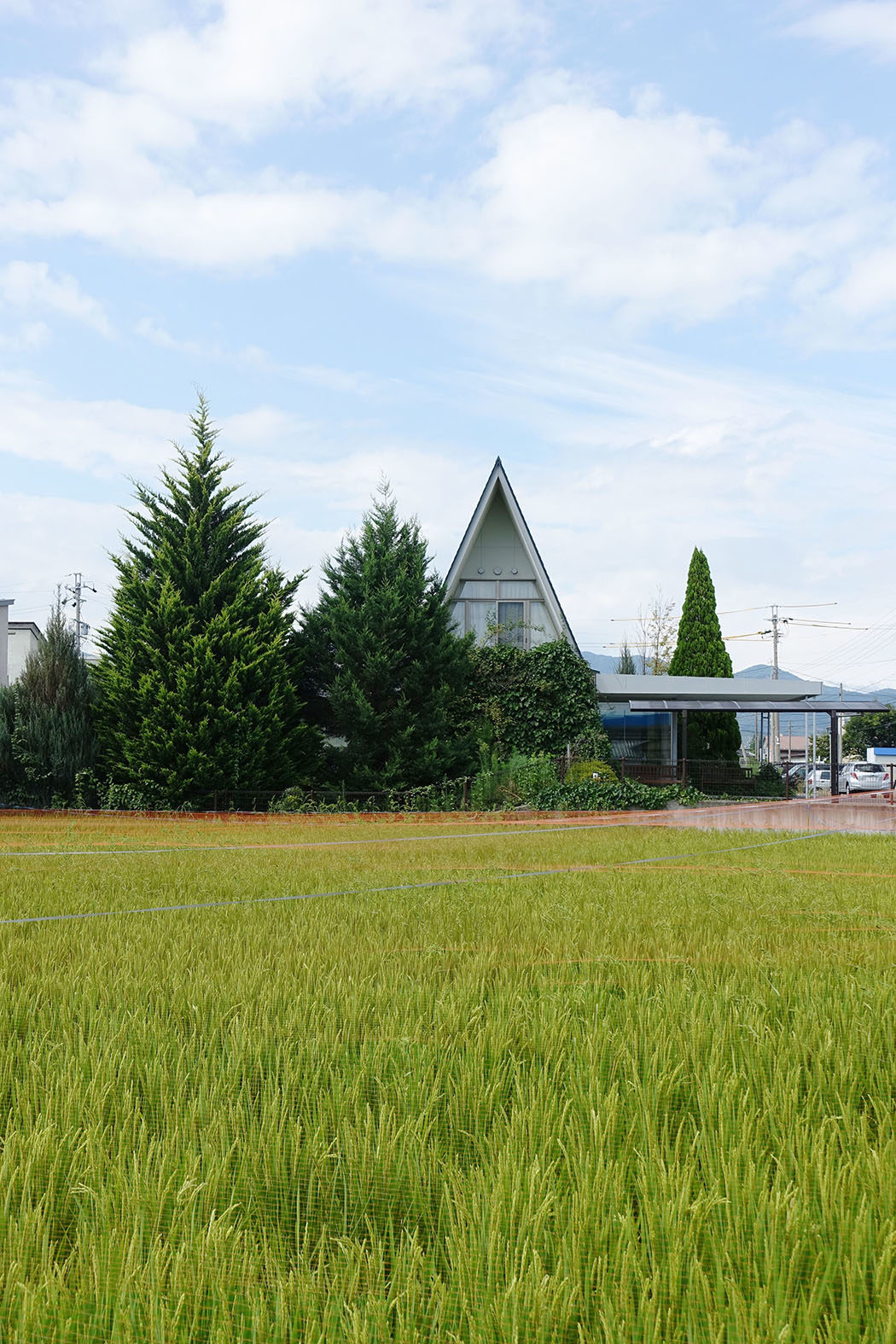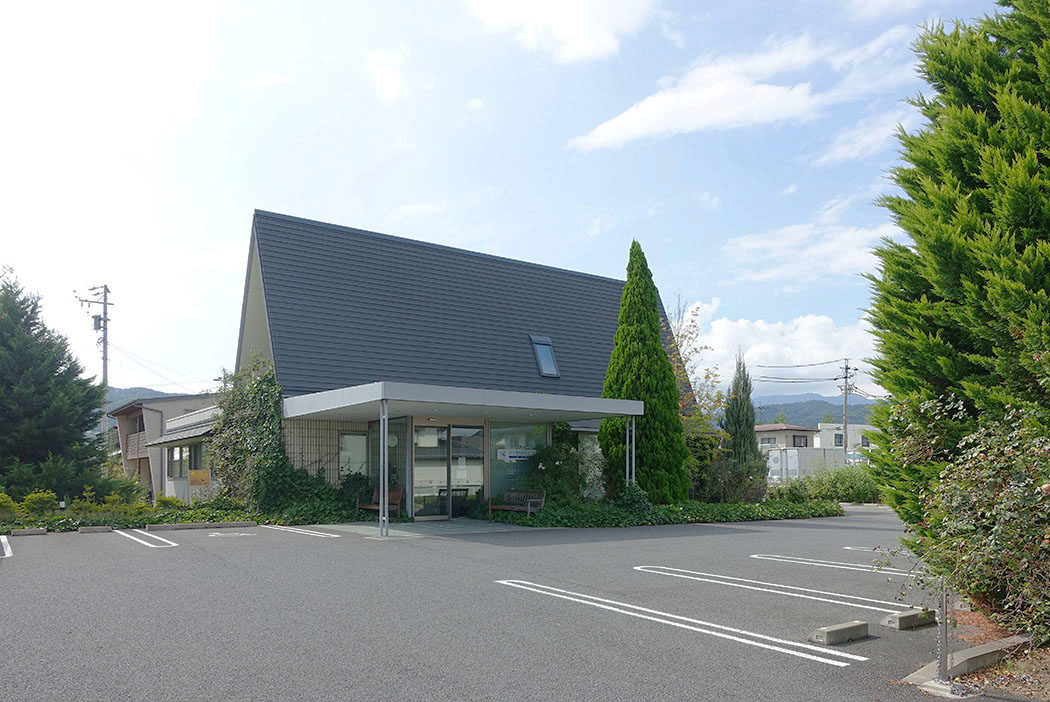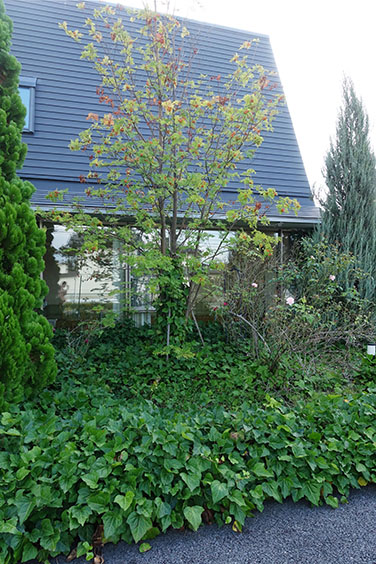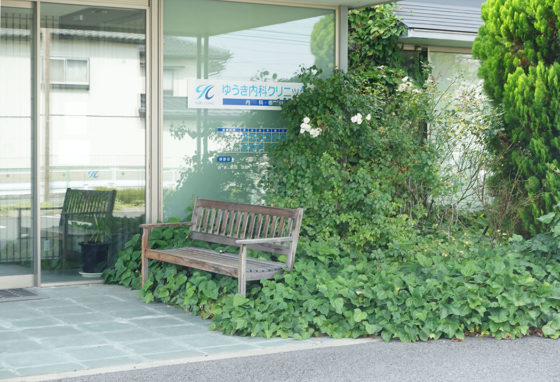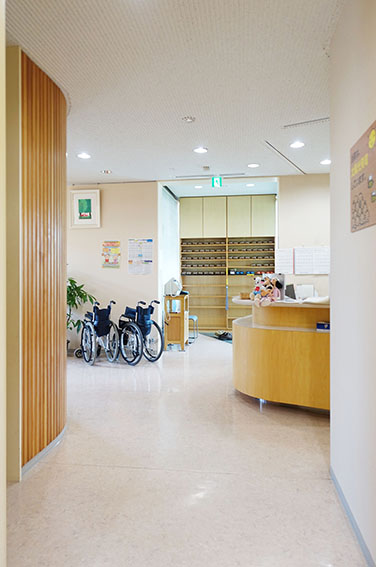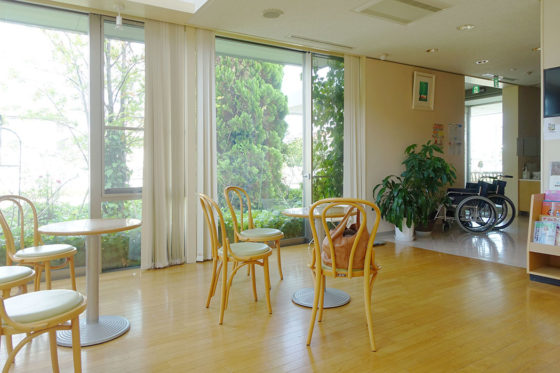 This is a space to relax while looking at the outside greenery and roses.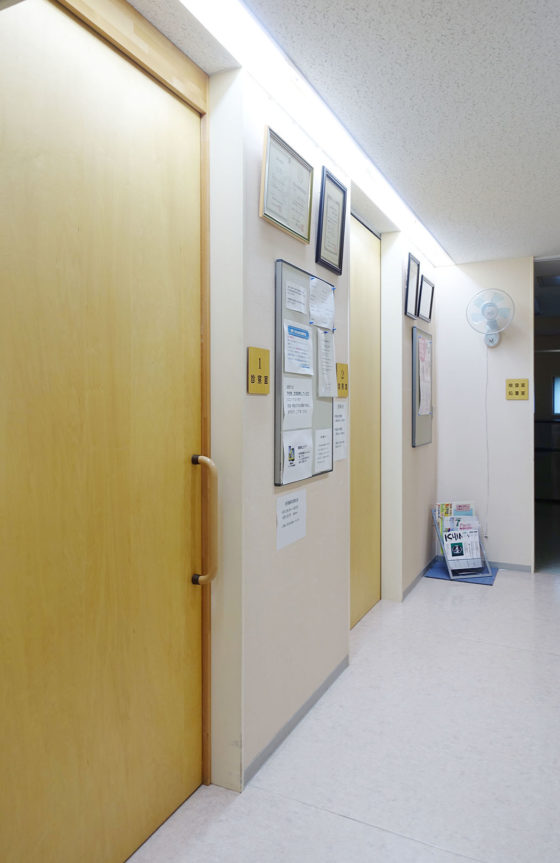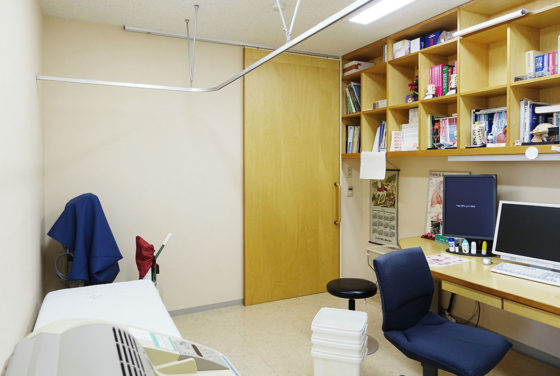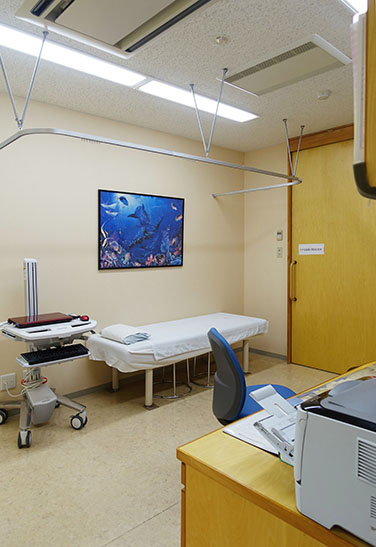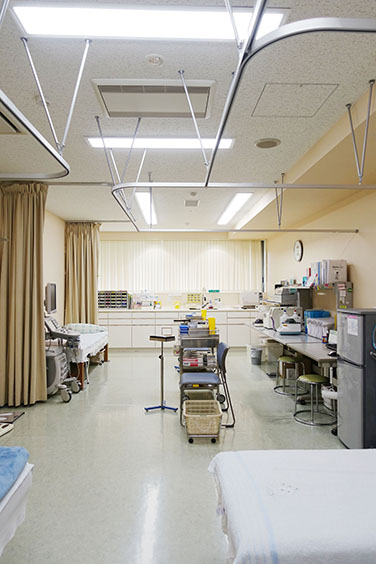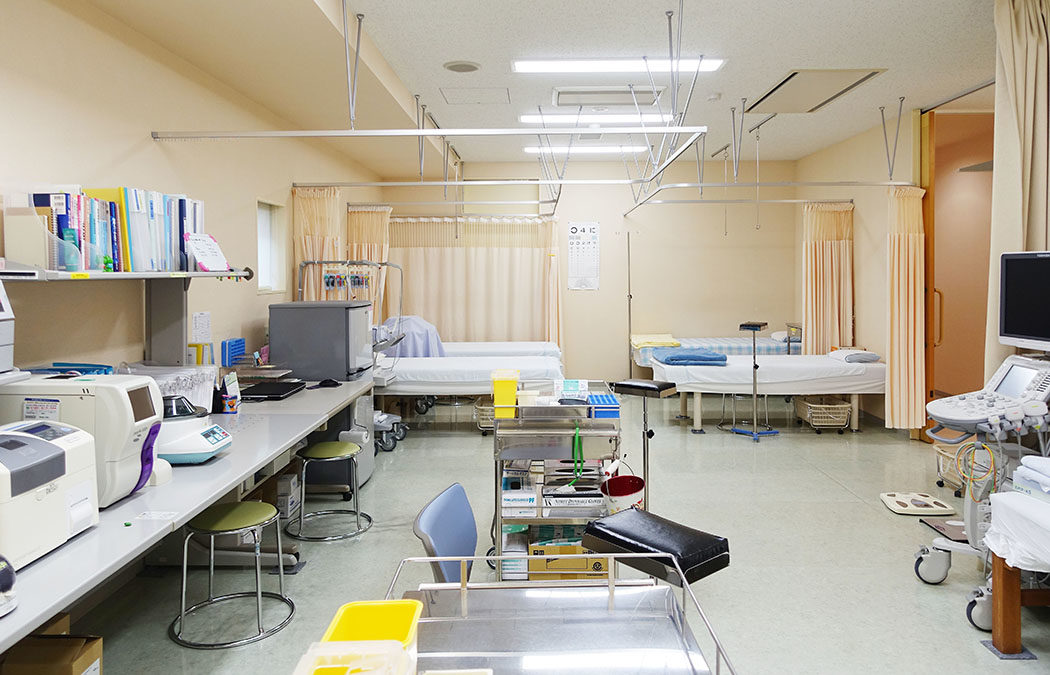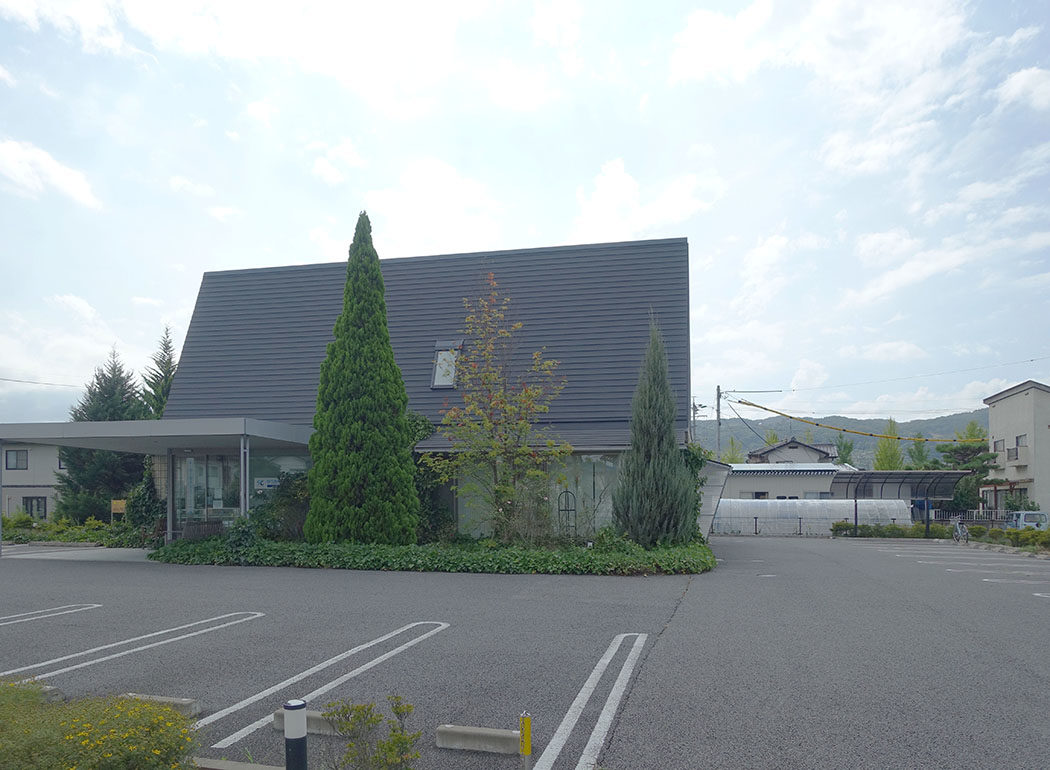 Information
Location

Shinonoi city Nagano prefecture

Type

Clinic

Structure

Steel structure, 2 stories

Site Area

1363m²

Design Period

2003-

Construction Period

- Oct,2004