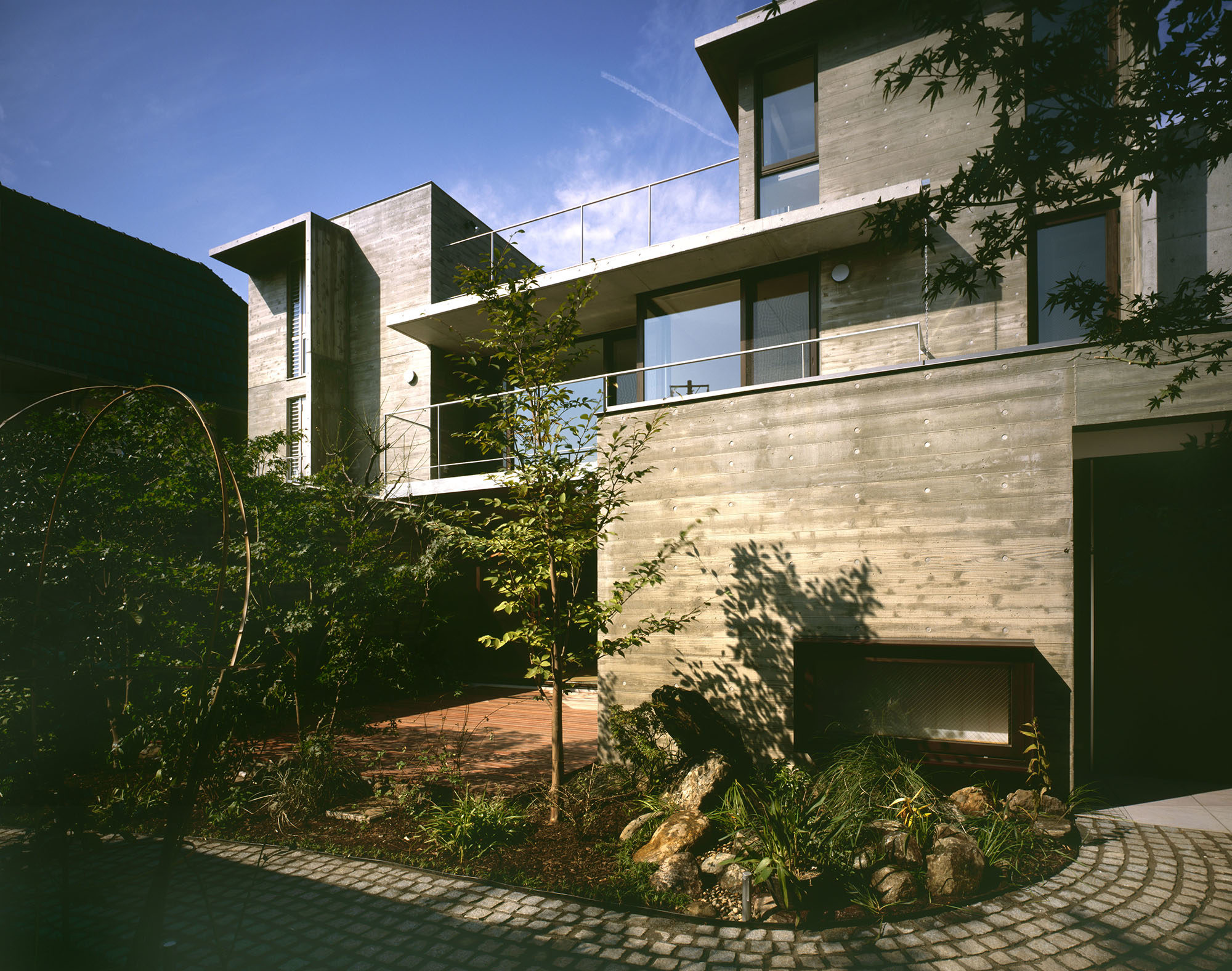 House in Kohinata
Gallery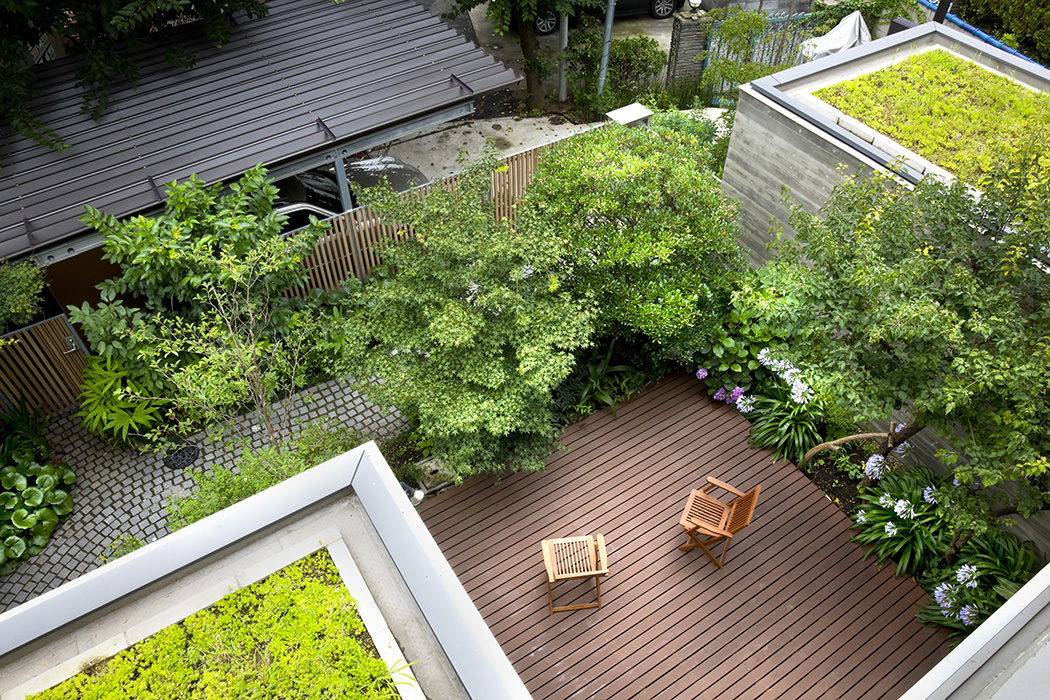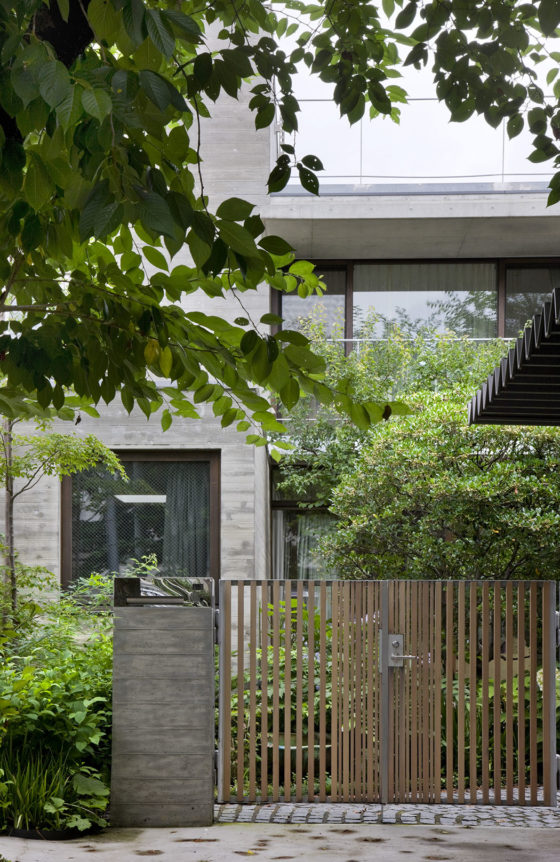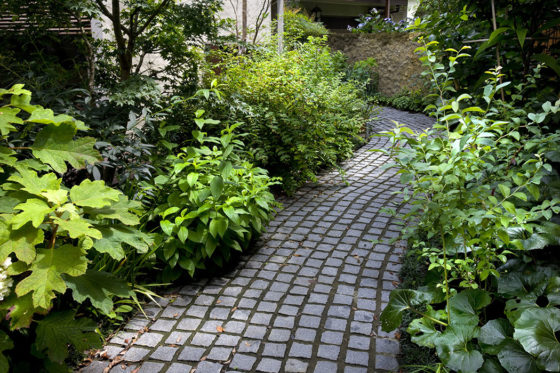 Numerous plants have been placed around the cobblestone approach, which shield the interiors such as the living room from external gaze.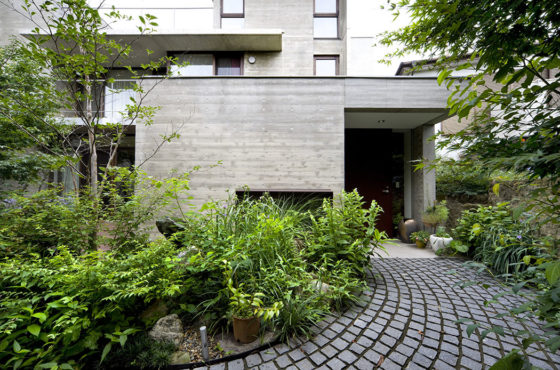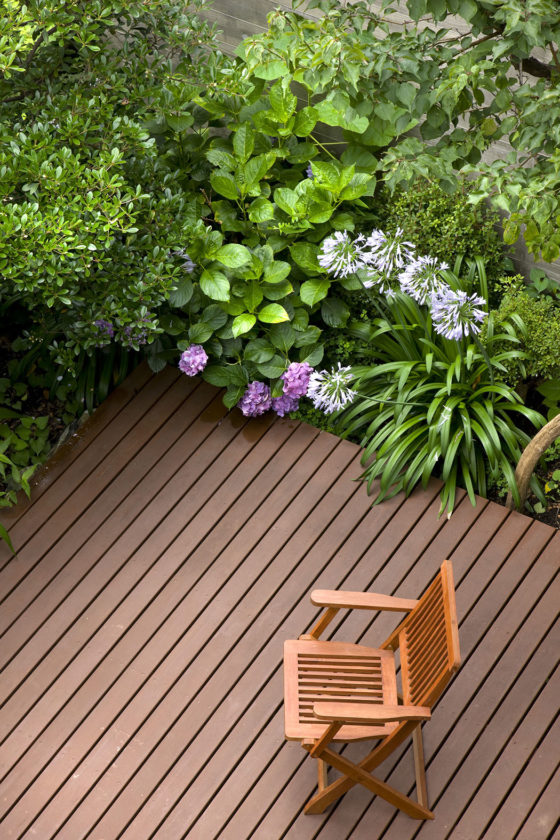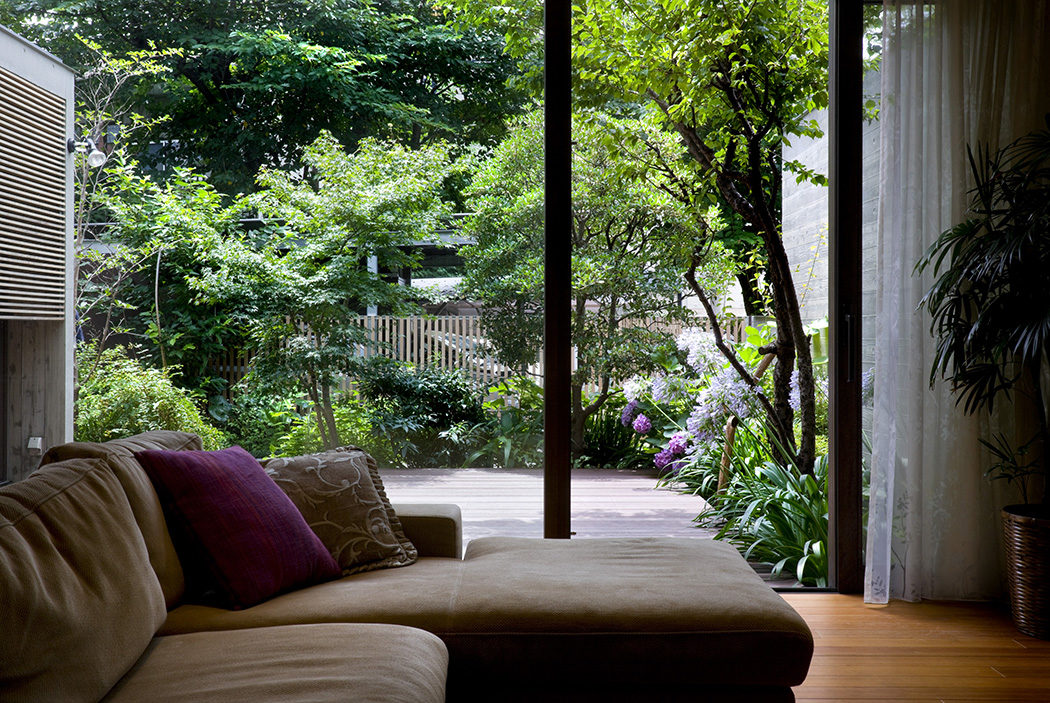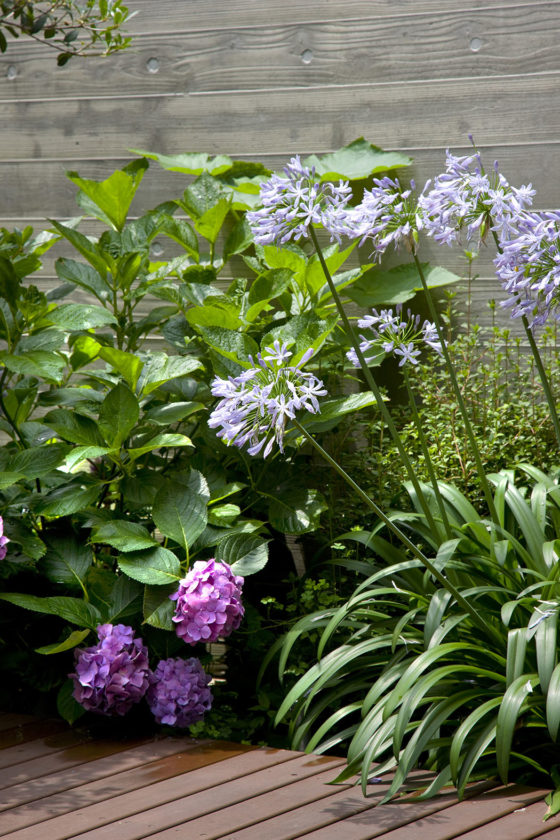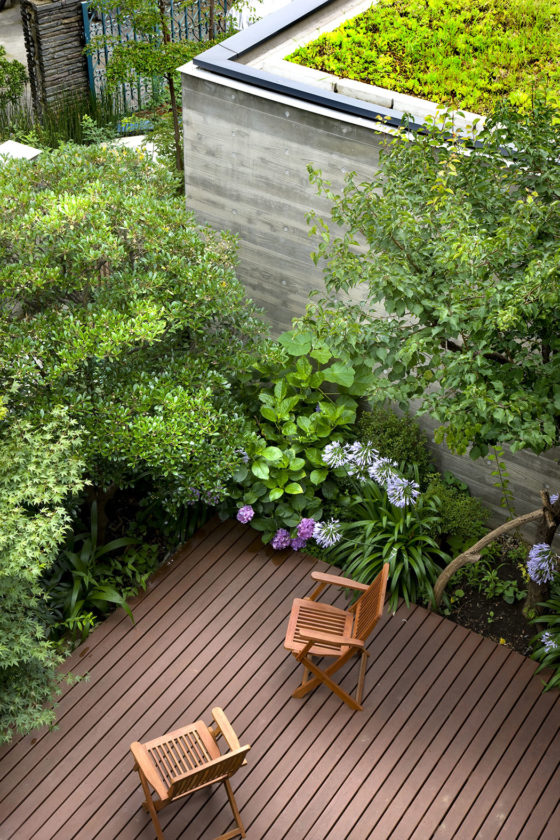 The large living room terrace is surrounded by the pre-existing large cherry blossom trees, planted shrubbery and rooftop greenery. The terrace is free from the bustle of the city, surrounded on all sides by greenery.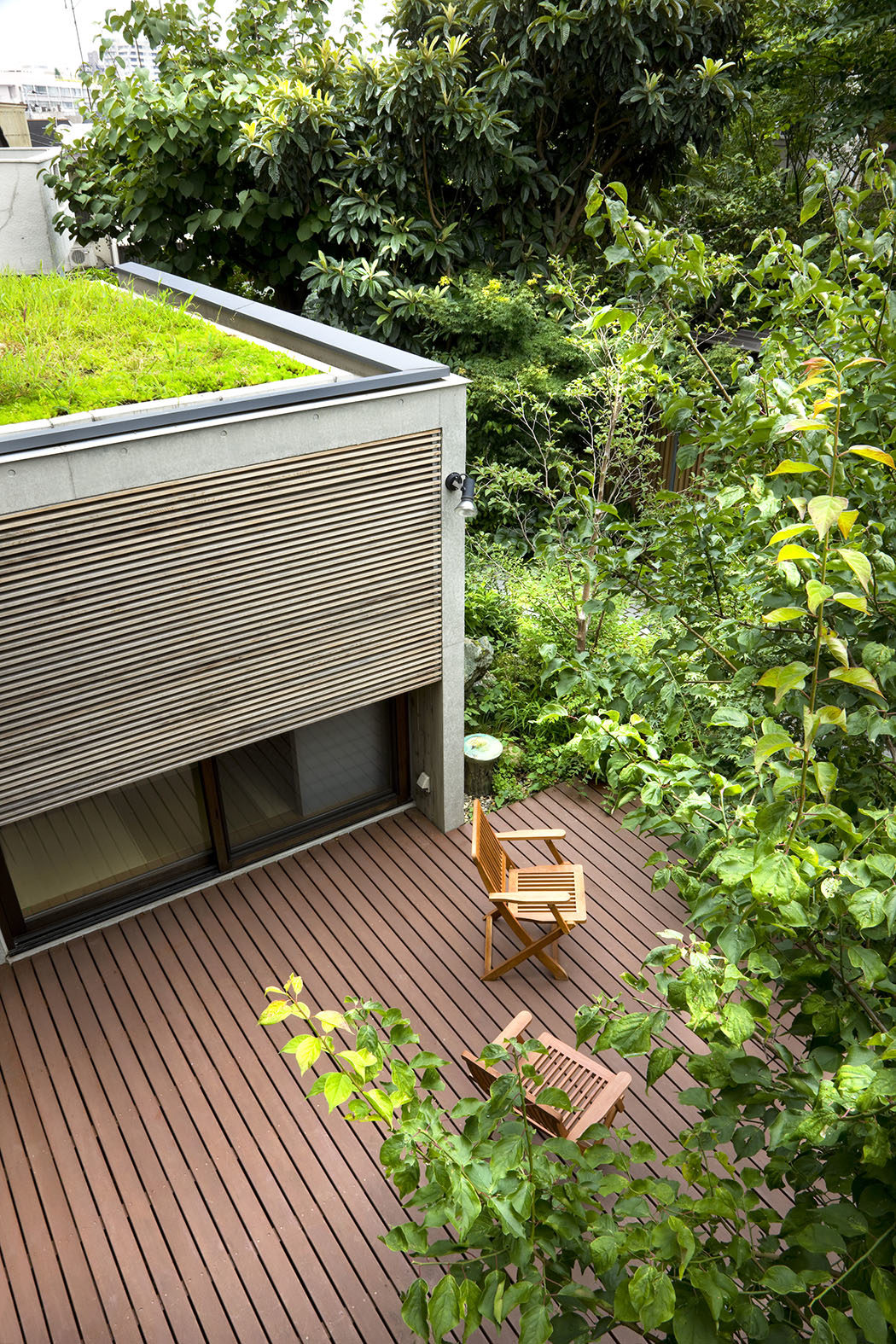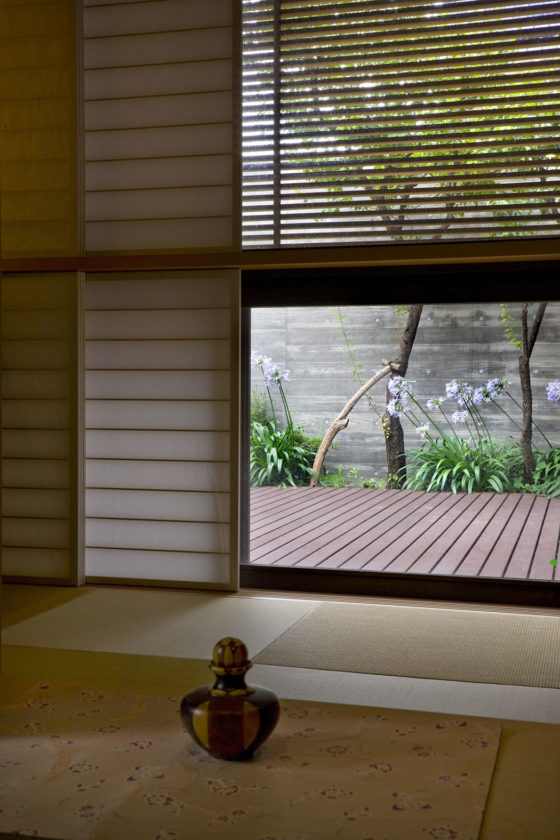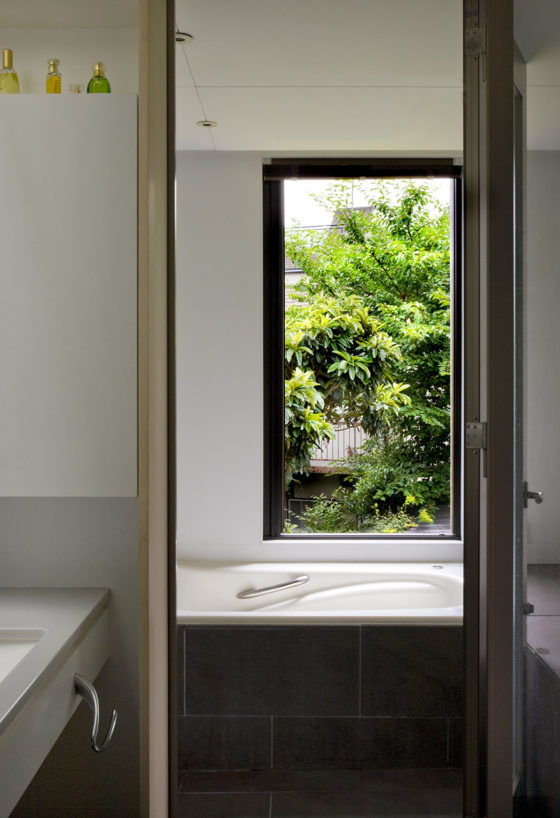 Rooftop terrace.
The urban landscape spreads through the green of the garden.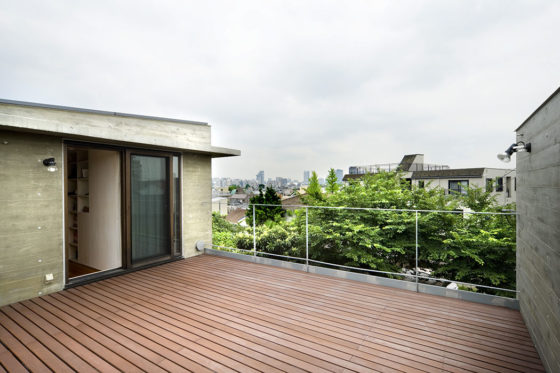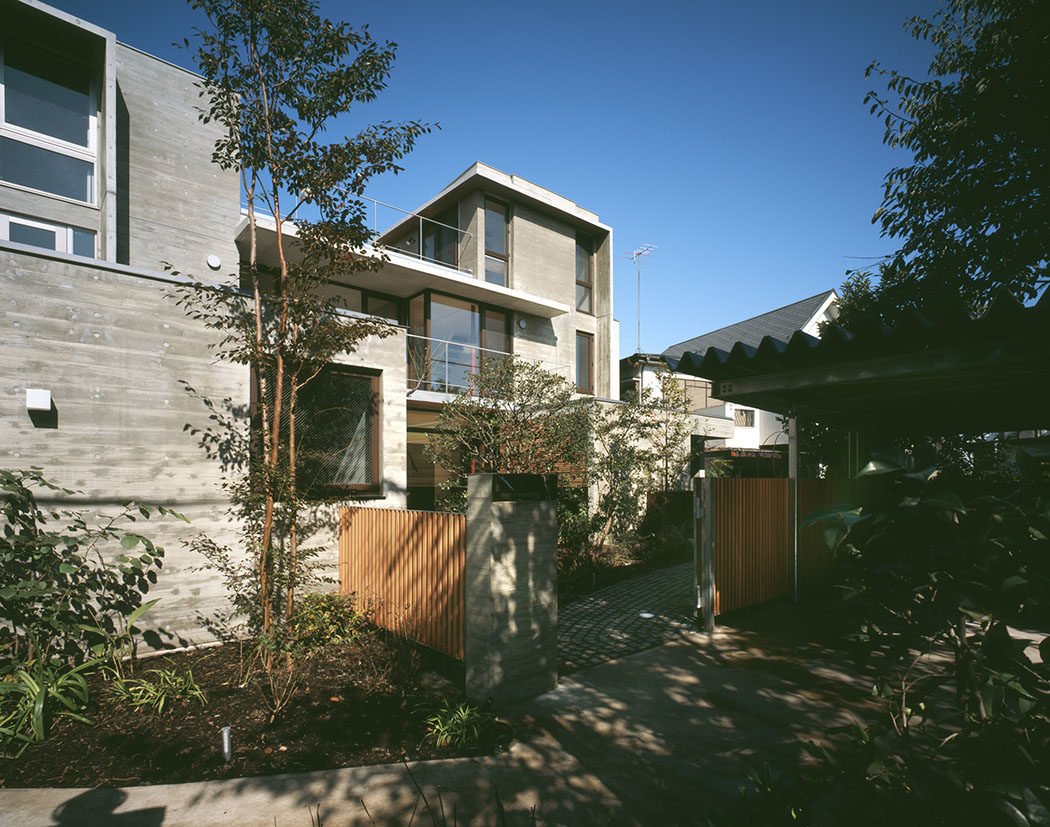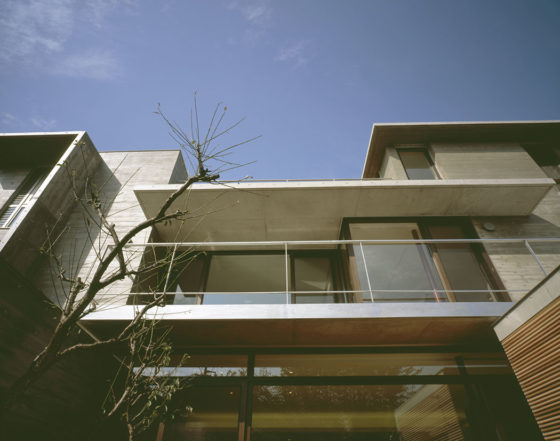 Extended Eaves
Large eaves and sleeve walls help control solar radiation and privacy.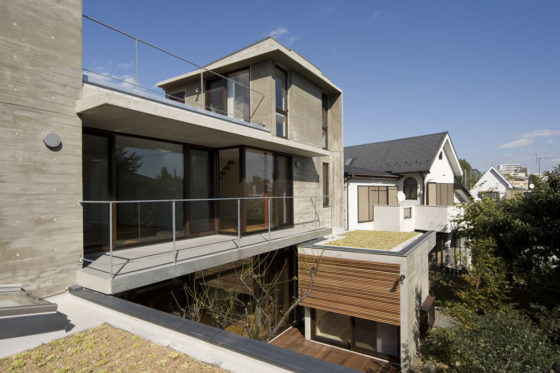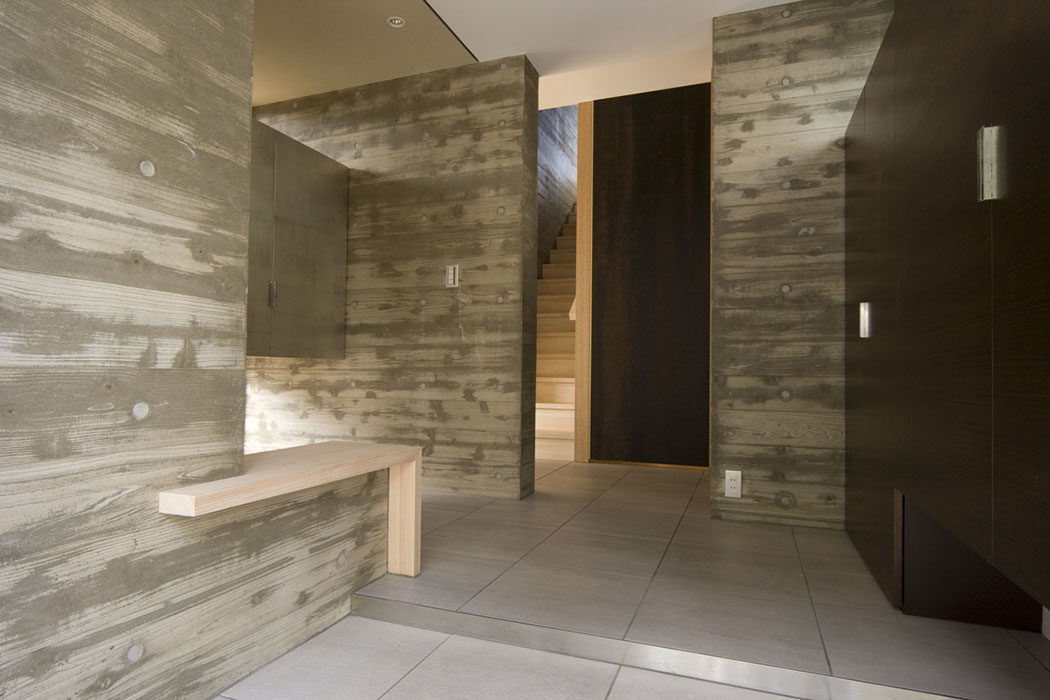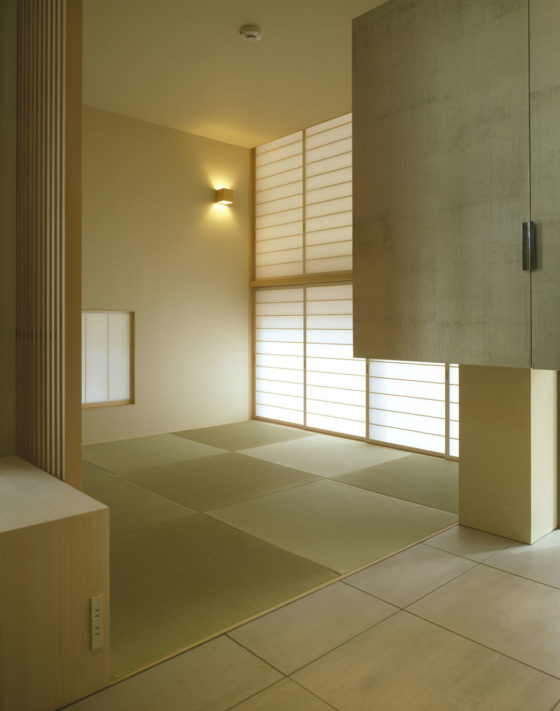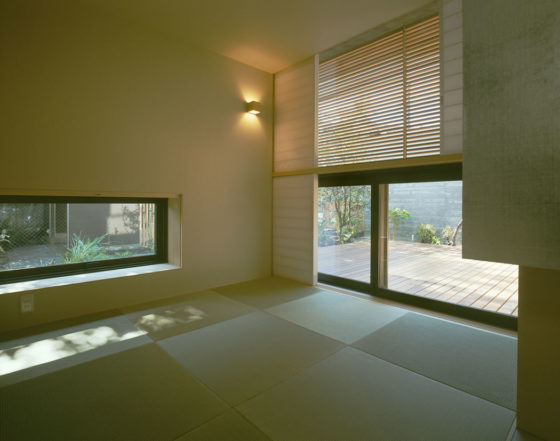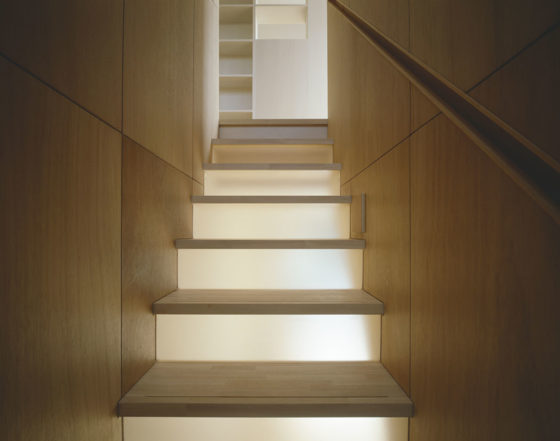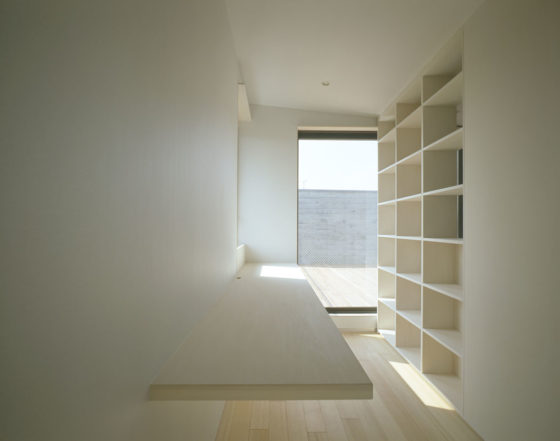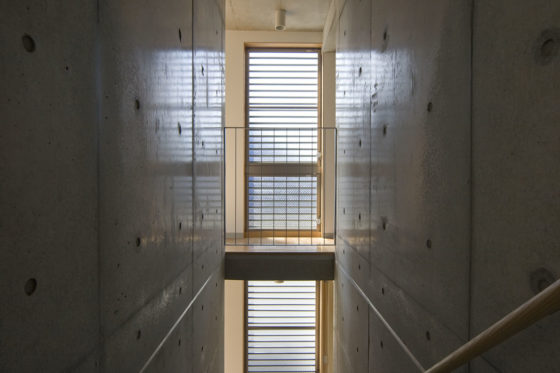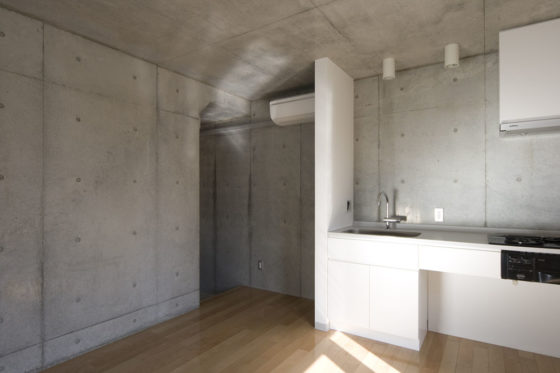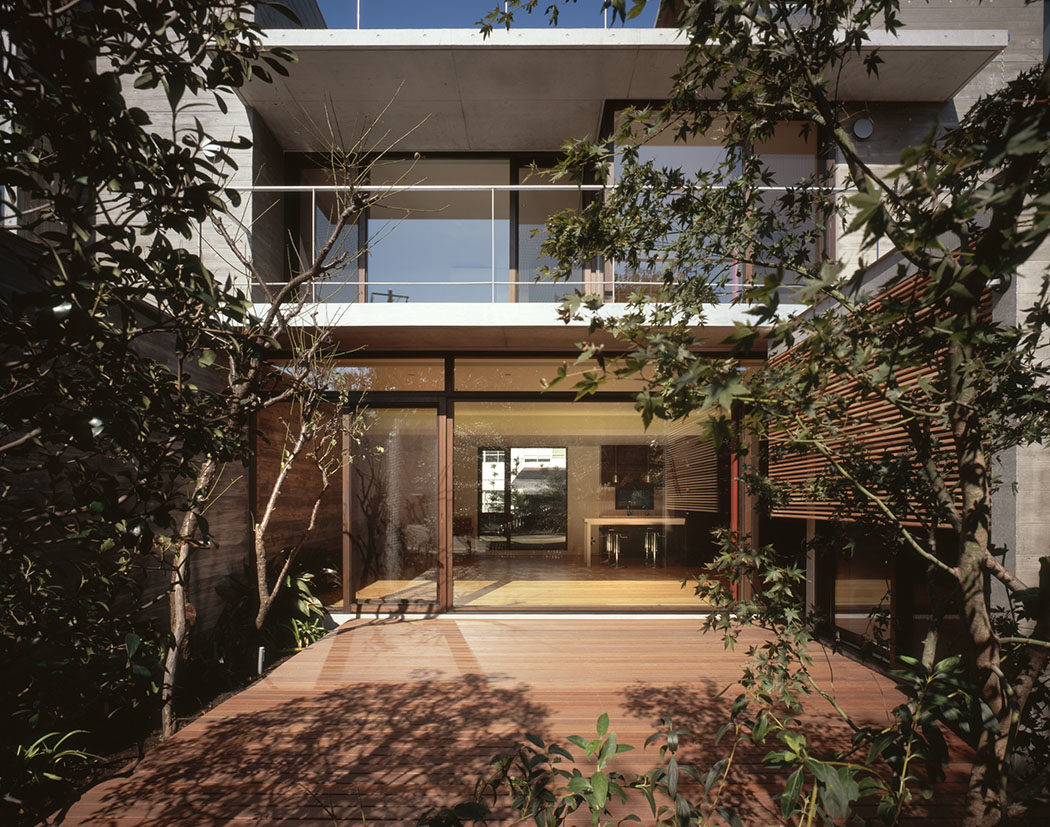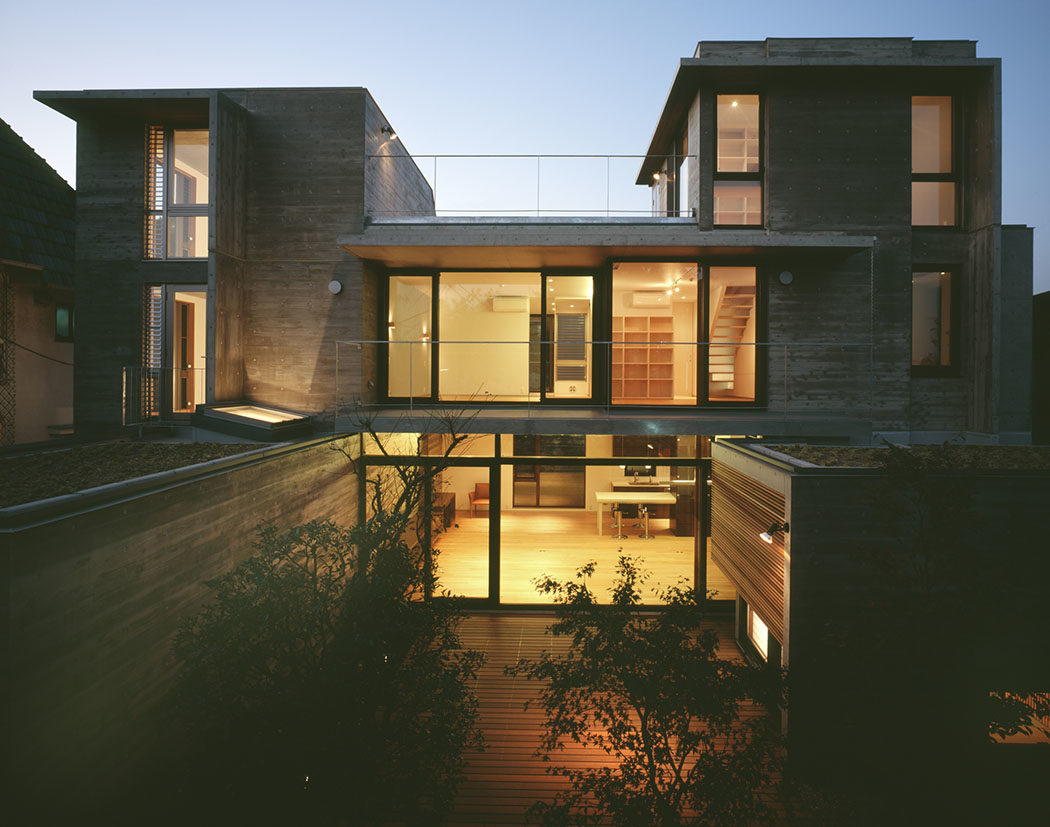 Information
Location

Tokyo

Type

Housing complex

Structure

Reinforced concrete, 3 stories

Site Area

333.50m²

Design Period

April 2006- November 2006

Construction Period

January 2007- October 2007